We want to bring the community together to let officers know, that we got your back.
Craig McMillan and Gordie Billmark have been talking with law enforcement over the past few months, trying to determine what it is that they need from the communities they serve. Those conversations led to the men forming the "We Got Your Back" campaign.
We hope to begin a marketing campaign that could possibly be a model for demonstrating support for the many men and women who serve as officers in the various public service agencies (law enforcement, fire, and EMTs).
We have met with a wide cross section of community members. Many represented media outlets and marketing firms, as well as representatives from the MN State Patrol, the Douglas County Sheriff's Office and the Alexandria Police Department.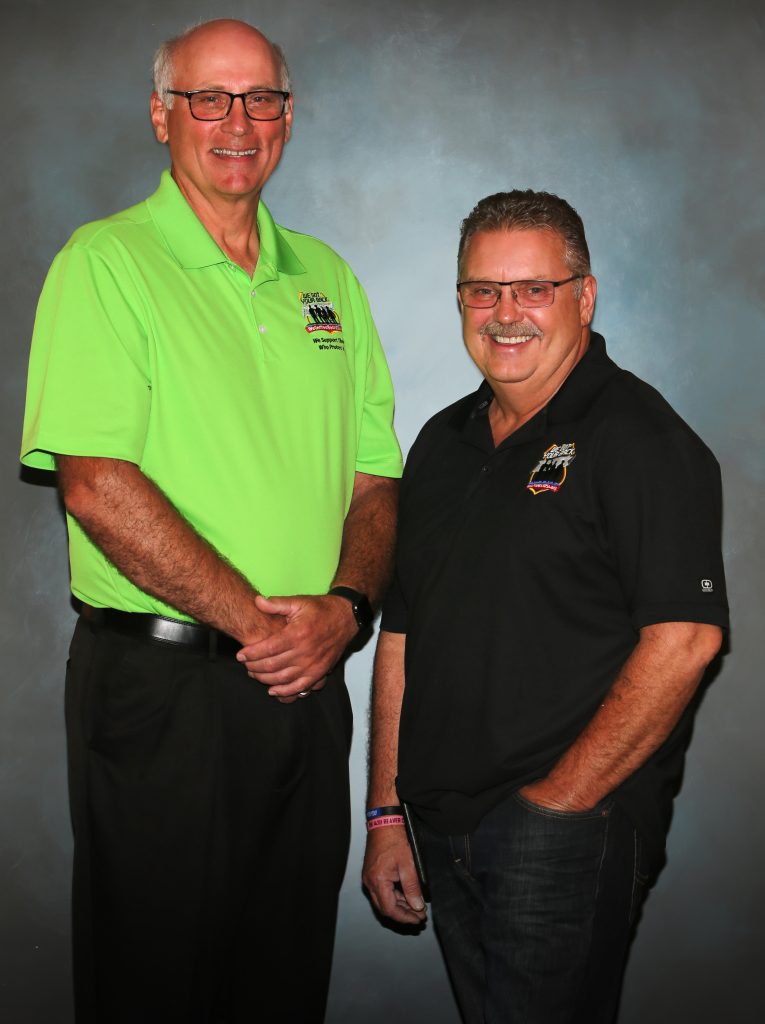 "Law enforcement officers are never 'off duty.' They are dedicated public servants who are sworn to protect public safety at any time and place that the peace is threatened. They need all the help that they can get."

Barbara Boxer