Steven "Beaver" Hlinsky Memorial Fundraiser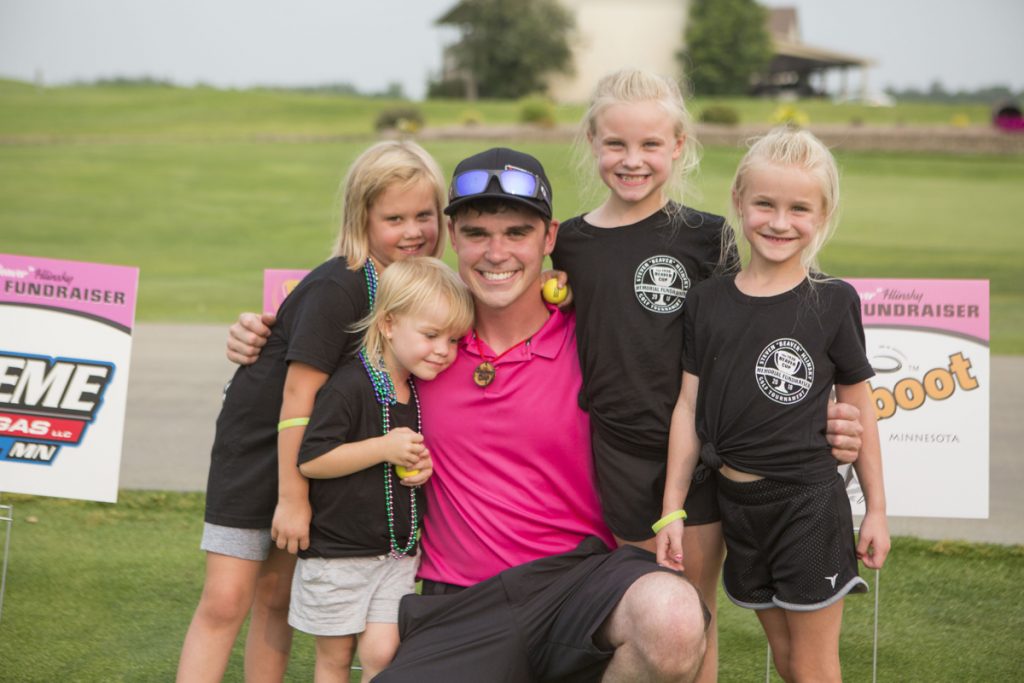 On August 11, 2018, members of the WE GOT YOUR BACK USA organization, along with Forada Fire and Rescue hosted a community event to honor Steven Hlinsky, a Forada firefighter, first responder, father and friend.
The event was held at the Geneva Golf Course, with well over 400 members of the community present to support the Hlinsky family.
A special thank you to the staff at Geneva Golf Club for being such a gracious host, as well as the 80 hole sponsors, countless donations made to the silent auction and other cash donations by community members.
The Hlinsky's have lost a member of their family that cannot be replaced. May they feel the love of family and friends through this event and for years to come.